Designed for individual coaches who want to blend their existing coaching tools with the fundamentals of parkour and falls prevention for active older adults (50+).  Online workshops take place over two days and are four hours each day. Held on the Zoom platform

Next workshop venue.  Oh.  Yeah.
PK Silver© Specialist Workshop (In-person)
These in-person workshops are designed for commercial gyms and community centers who want their staff to learn the fundamentals of teaching parkour and falls prevention for an active 50+ population.  Workshops take place over two days and are 5-6 hours each day.  Modified workshops are available for senior-oriented (65+) facilities as well.  
Next training at APEX Movement in Denver, CO September 14th & 15th!
The PK Silver© License Program
The License program provides the wellness staff of assisted living centers, retirement communities, and other senior-oriented facilities the in-depth training and ongoing support needed to run an official PK Silver© program for elderly individuals (65+).  The two-day initial training is 16 hours (8 hours each day) and continues with ongoing support from PK Move.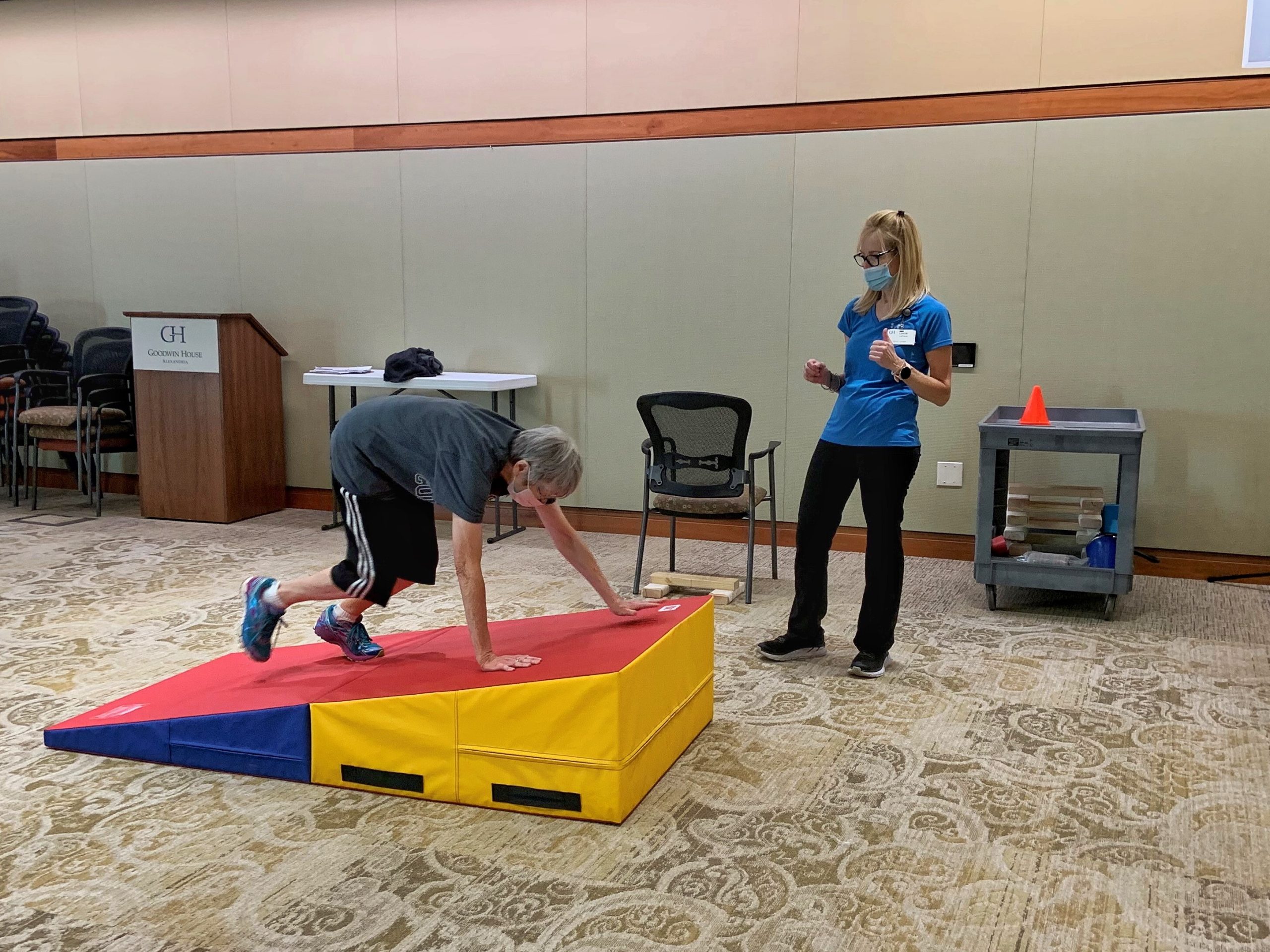 PK Silver Licensed Program at Goodwin House Senior Living Alexandria, VA
*All Coaches MUST meet the minimum requirements.  Click on link under descriptions for details.
The PK Silver Coaching Newsletter