PK Silver Online
Parkour + Falls Prevention Training For Adults 50+
PK Move offers weekly Zoom classes to help you learn the fundamentals of quality movement.  All you need is the internet and a bit of space!

Mondays @ 12pm EST – Parkour Strength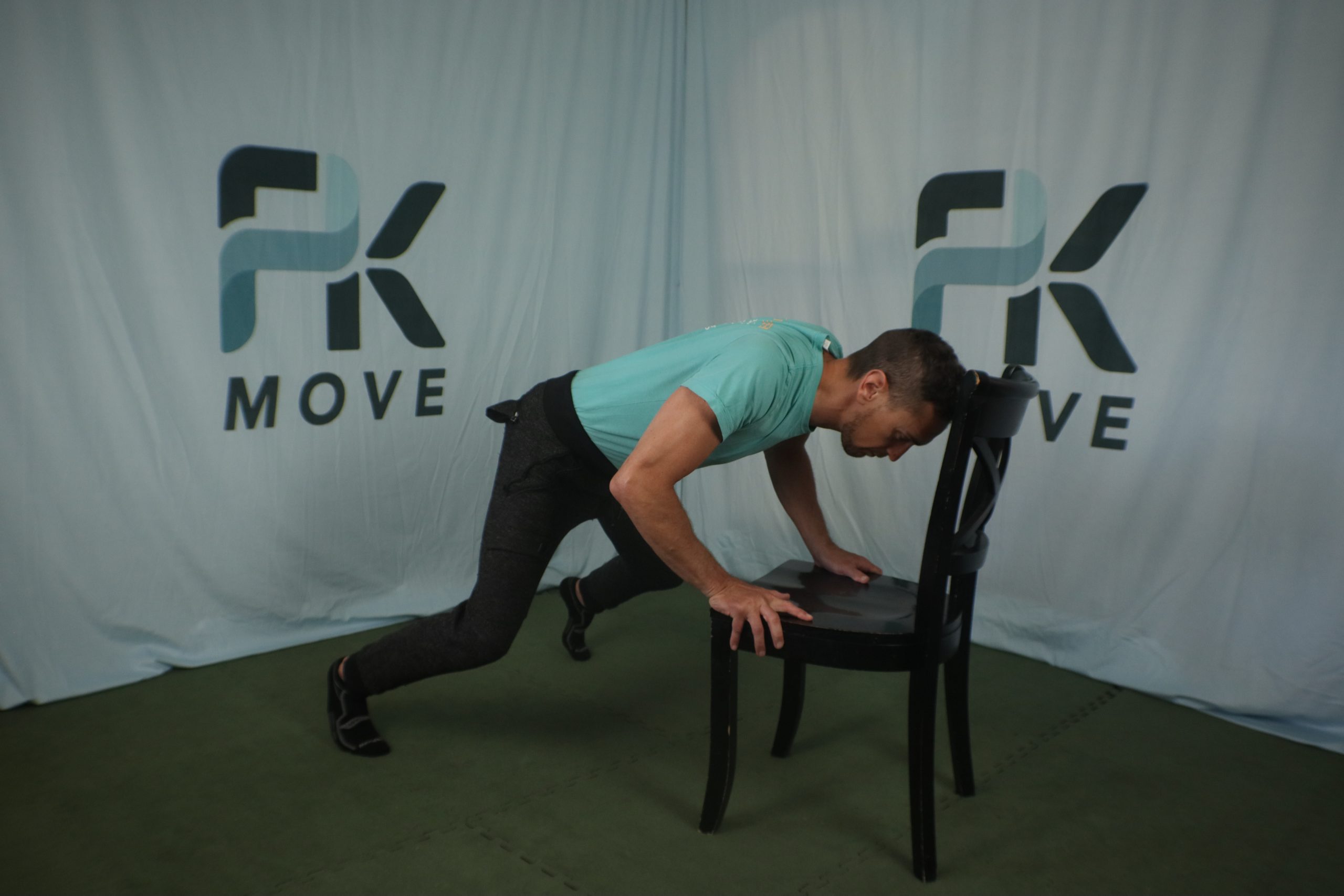 Tuesday @ 10 am EST- Parkour 50+
Our flagship class.  Parkour 50+ scales the dynamic world of parkour to the challenges of everyday living and falls prevention.  Using games, flow patterns, and common household items, you'll learn to navigate life skillfully and playfully!